NORTHSHORE MEDICAL CLINIC
WHERE YOU WILL HAVE ALL YOUR MEDICAL NEEDS MET. LASER, LASER HAIR REMOVAL AND SKIN CARE CENTRE​ IN VANCOUVER
Calls will be answered between 10 am and 4 pm.
You can book, change or cancel your appointment here. There will be a confirmatory email sent to you. Please click below for more information.
Welcome to

NorthShore Medical Clinic
Running out of your medication soon? You can email us: info@northshoremedicalclinic.ca
Make sure you state the name and dose of the medication that you need and mention which pharmacy you would like us to fax the prescription to.
We will process your request in 3-5 business days.

PRP is a low-risk procedure that uses your own blood to stimulate growth factors, accelerating healing in  injured tissues. Recent evidence suggests that PRP may be an effective treatment in managing pain associated with joint osteoarthritis.

Online Appointments Booked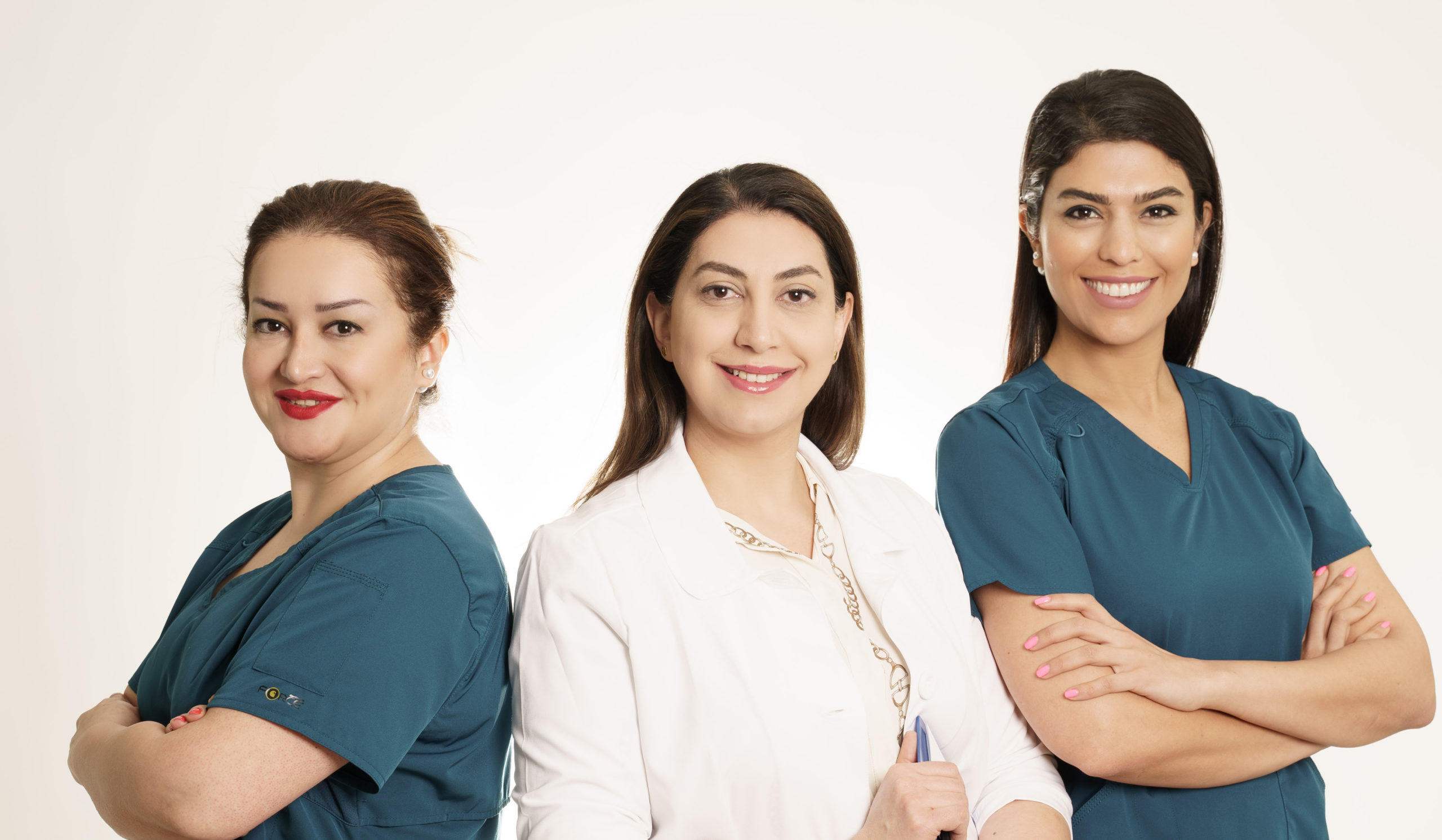 NorthShore Medical Clinic
We offer you a wide range of treatments
We offer a variety of primary care services such as annual physical exams, vaccinations, prenatal exams  and wellness services. 
We provide regular health and growth checks as well as immunization according to BC Immunization guidelines.
We provide Internal Medicine services in our clinic.
Dr. Gharadaghi is a very knowledgeable, professional , confident and the kindest family doctor I've ever seen. The staff are very supportive and caring as well. Thank you for the wonderful service.
Dr. Nooshin Mohajerani is literally an amazing physician! She is highly knowledgeable and absolutely a great listener and caring professional
Dr. Sanaz is by far the best doctor I have ever seen. If you are lucky enough to see her, you won't be disappointed. My husband and daughter see her also and she is fantastic. Thank you Dr. Gharedaghi!
Dr. Golbazi gives excellent explanations of the problem and suggests solutions. Would recommend him to friends and family.
Tuesday
9:00 AM

-

5:00 PM
Wednesday
9:00 AM

-

5:00 PM
Thursday
9:00 AM

-

5:00 PM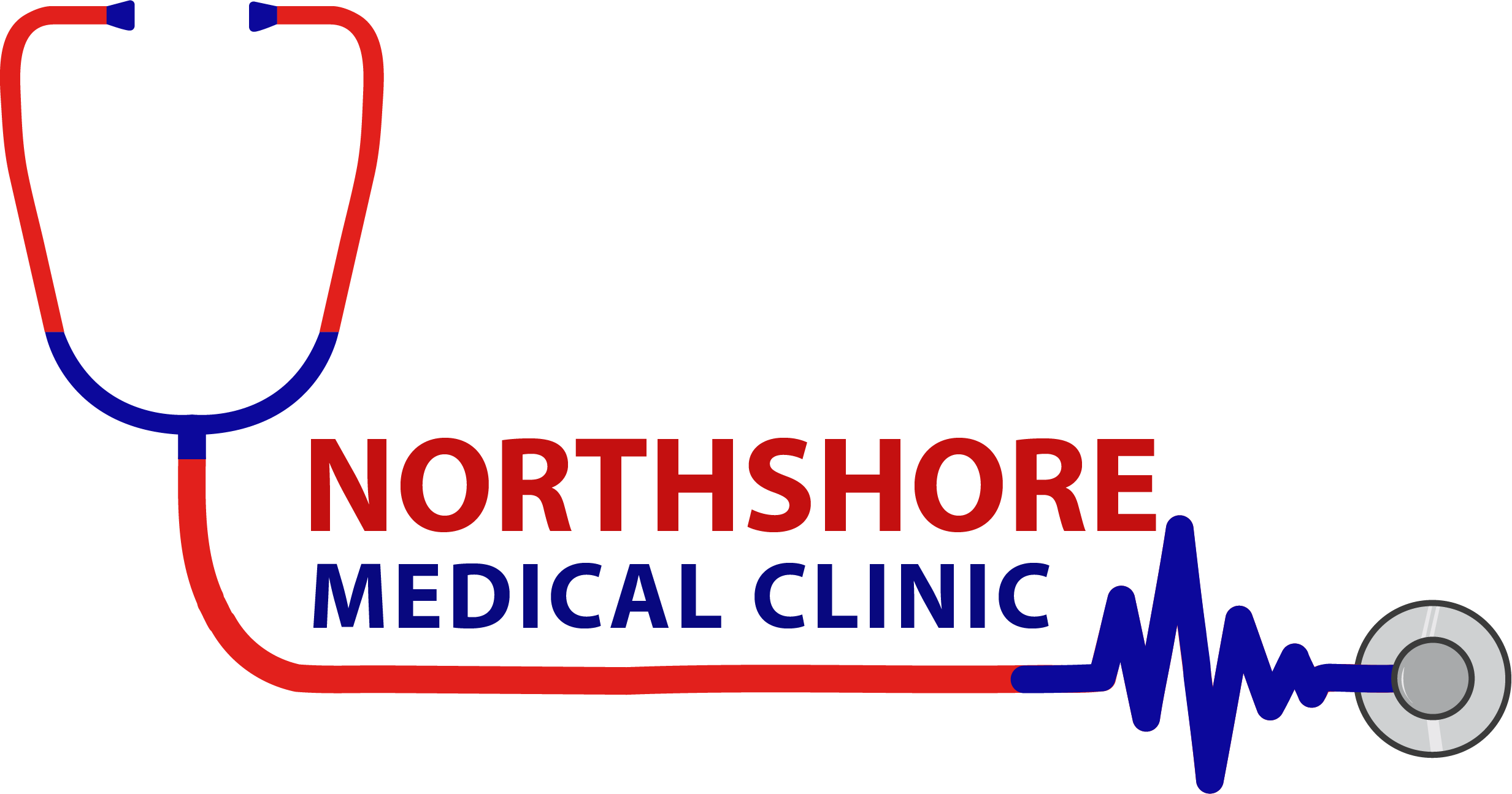 The health of your skin is important to us
We are glad to be here for you