Knee Osteoarthritis, Viscosupplementation
Advised For Moderate Osteoarthritis
What is DUROLANE (Single Injection Hyaluronic Acid)?
DUROLANE® is a single injection treatment to relieve the pain of osteoarthritis in specific small and large joints. It is based upon a natural, safe and proven technology called NASHA®.
What is Hyaluronic acid?
Hyaluronic acid is a naturally occurring molecule that provides lubrication and cushioning in a normal, healthy joint. DUROLANE® is a transparent gel which contains high levels of hyaluronic acid. It is injected into joints affected by osteoarthritis to relieve pain, which improves joint function and helps to restore quality of life. The stabilized form of hyaluronic acid in DUROLANE® is known as NASHA®.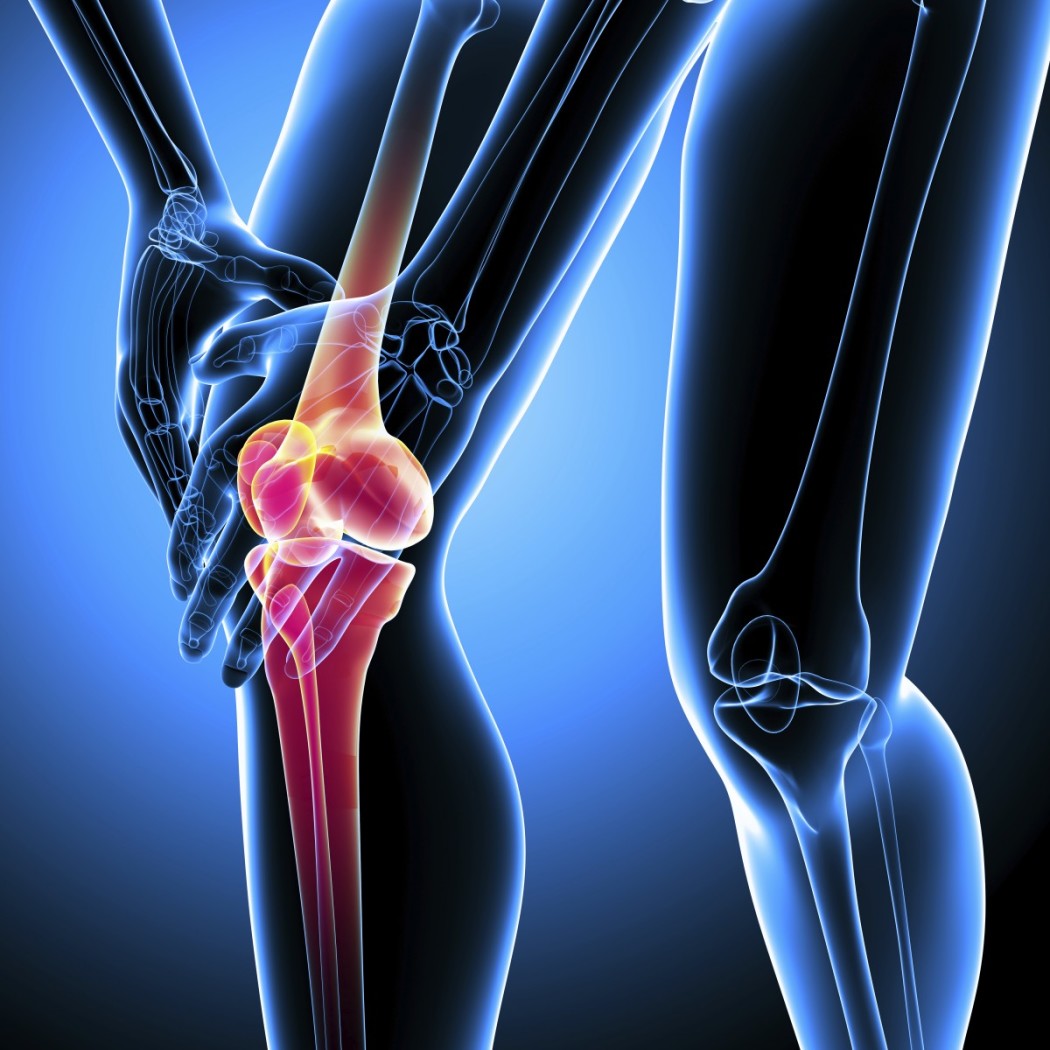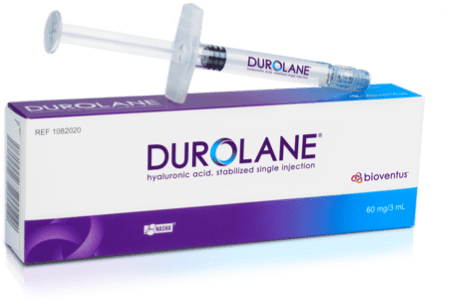 The potential benefits of DUROLANE for osteoarthritis sufferers include:
Directly treat the affected joint
Treatment is repeatable as required by your doctor
May help to avoid or delay hip or knee replacement surgery
Long-term freedom from osteoarthritis pain
Simple & quick to administer
Drug-free alternative to pills
Are You Looking For An Experienced Clinic For Knee Osteoarthritis (Durolane®) Treatment In Vancouver?
We are treating Knee Osteoarthritis (Durolane®) for pain in knee ever day North Vancouver BC, Canada.