Push your mental and physical limits and give your body a boost. Our intramuscular vitamin injections take seconds to administer, have a 100% absorption rate and offer lasting effects. Give your immune system a boost without the negative comedown effects of energy drinks. No matter what your wellness goals, our vitamin injections will help you on your journey to better well-being. Restore your body's equilibrium and give yourself a boost. Choose from one of four signature vitamin injections to help you oose weight, feel energized, fight the effects of aging and improve physical performance. 
Book your vitamin injection today .
Please be advised that these treatments are provided by our physicians but are not covered with your MSP. Please contact our office for a complementary consult with our physicians.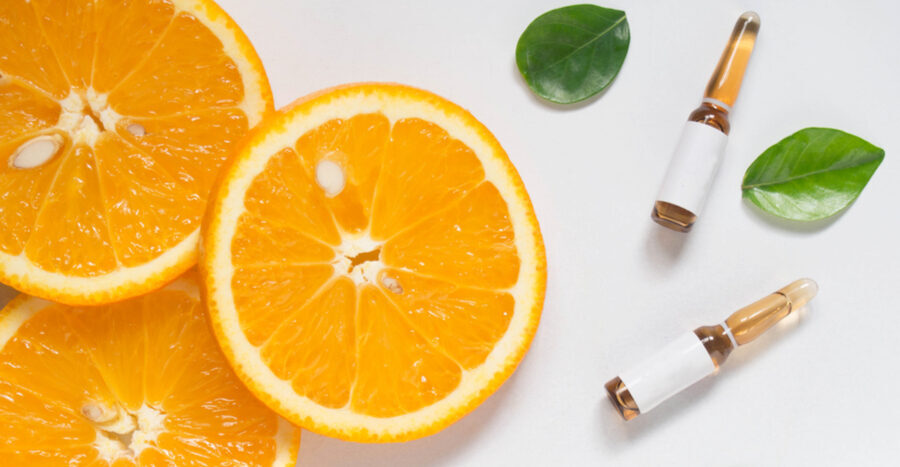 Are you looking for an experienced clinic for Vitamin Therapy in Vancouver?
We are treating Vitamin Injection every day in North Vancouver BC, Canada.