Mahshid Gharedaghi, MD, CCFP
University of British Columbia
Dr. Mahshid Gharedaghi obtained her medical degree from Iran University of Medical Sciences in Tehran.
She worked as a general practitioner in Tehran and as the Chief Medical Officer for the communicable disease in "Western Tehran Health Authority" serving about 1 million people.
After moving to Canada, she completed her Family Practice residency in UBC in 2012.
Since then, she has been working as a dedicated family doctor in Northshore, serving over 3'000 patients.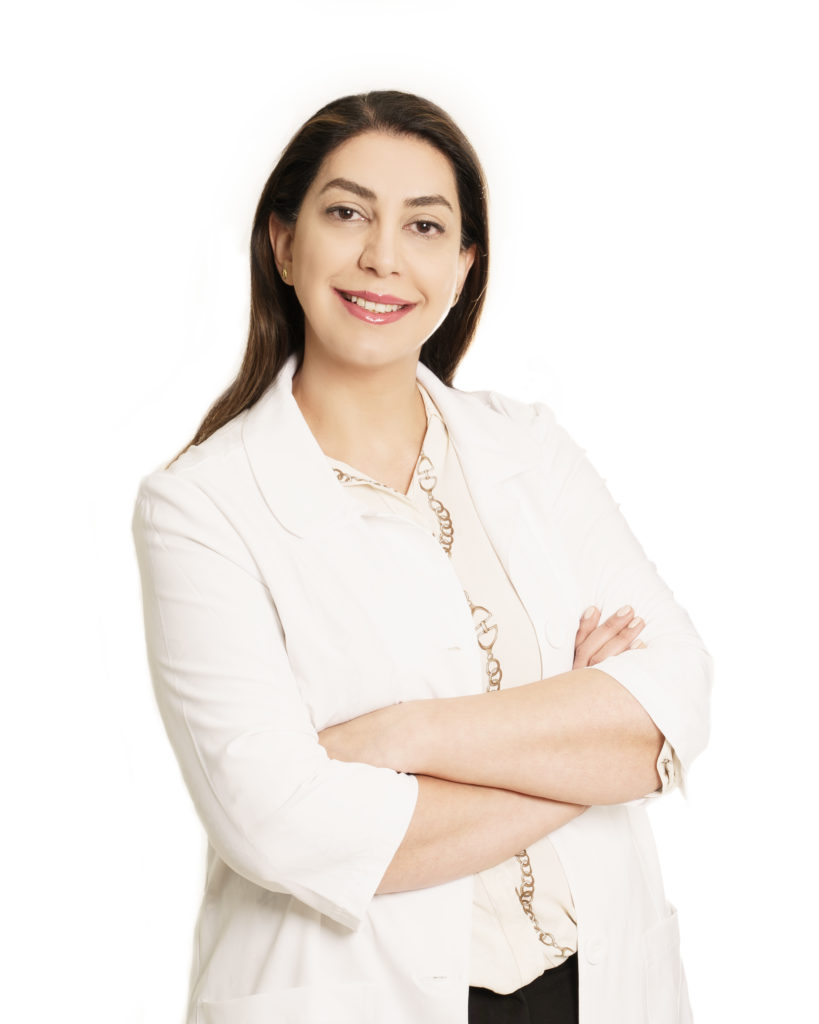 She is interested in all aspects of general family practice and she is a founding partner in Northshore Medical Clinic.
She also does looks after health of elderly patients in residential care settings in different nursing homes across Vancouver and Northshore. She is the Medical Director of the Amica West Vancouver retirement home.
Dr. Gharedaghi also is a clinical instructor with University of British Columbia for medical students and residents. She has a special interest in procedures such as cosmetic and therapeutic neuromodulator treatment, dermal fillers, and joint rejuvenation treatments.
She is happy to care of her patients in Northshore Medical Clinic since the opening of this reputable clinic.